For corporations and local governments
SmartShuttle

Door to door to your destination. Next-generation SmartShuttle using AI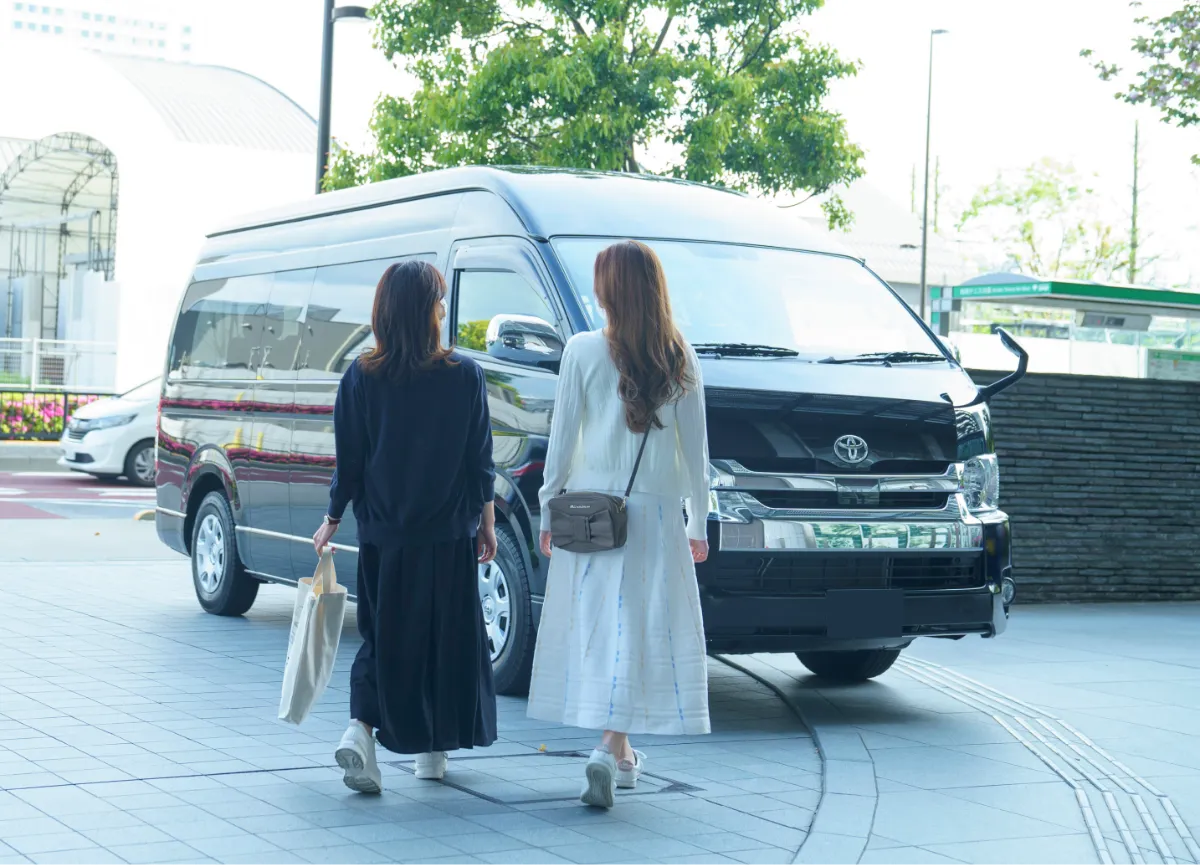 Door to Door to your destination. Next generation smart shuttle using AI
SmartShuttle is a door-to-door shuttle service with multiple users. It's cheaper than taking a taxi alone, and more flexible than taking a regular bus.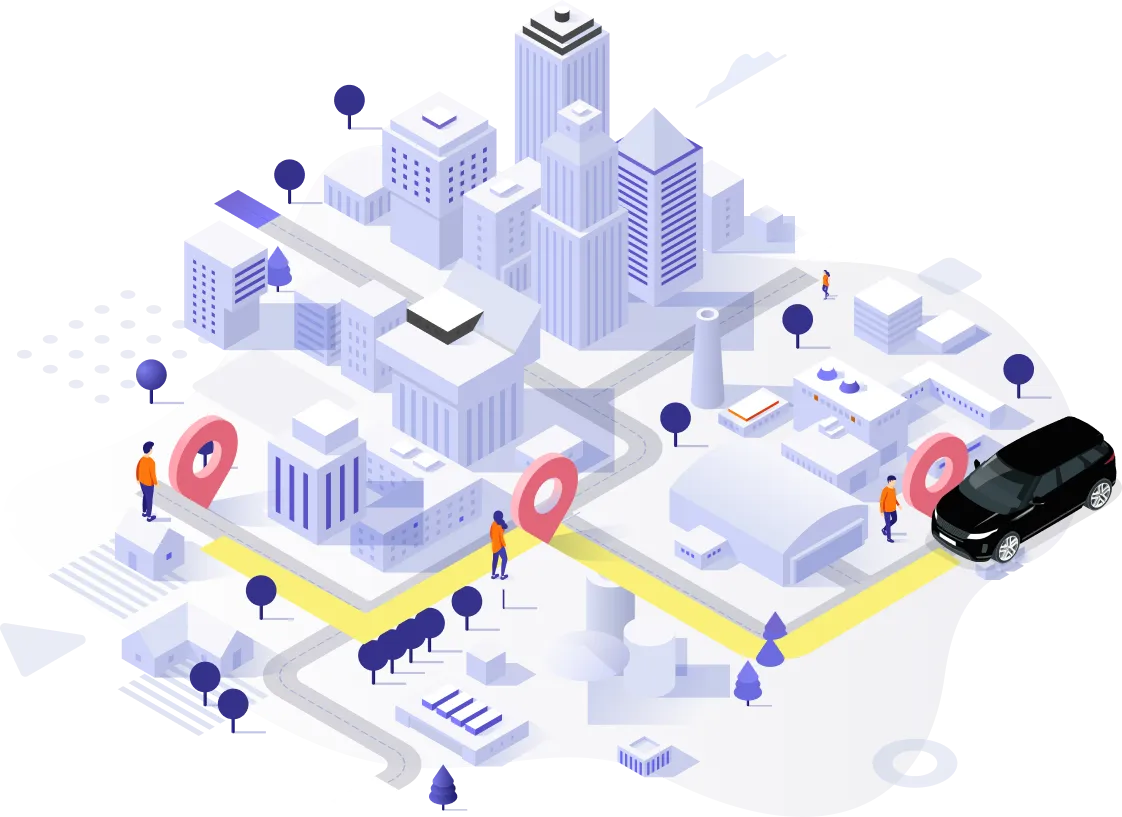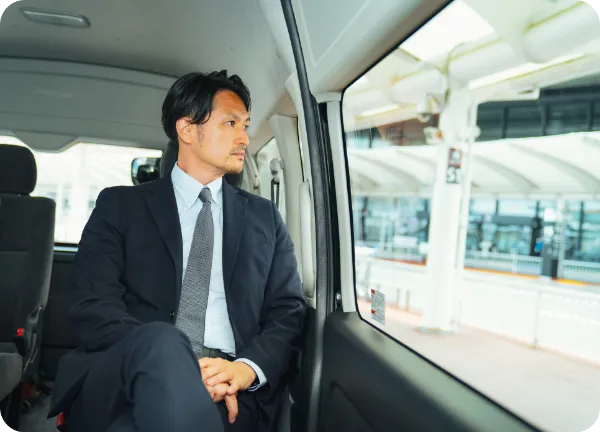 The inside of the car is spacious and you can sit comfortably.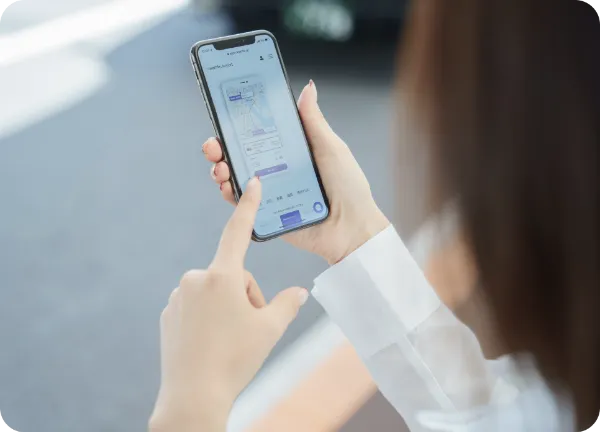 The inside of the car is spacious and you can sit comfortably.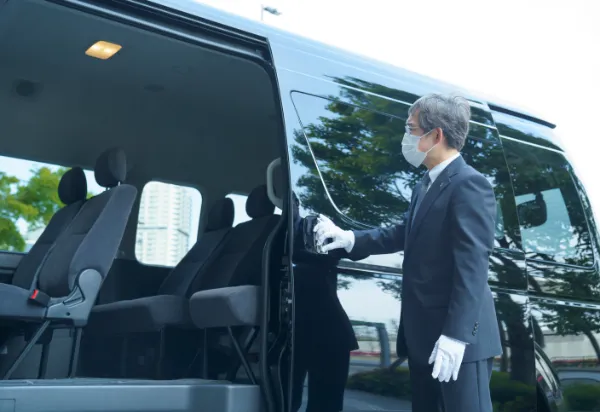 Professional driver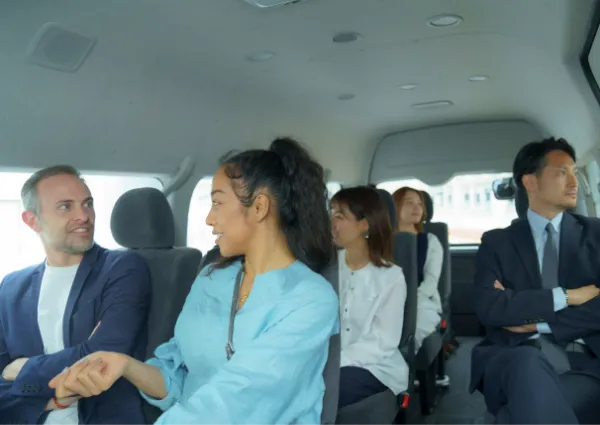 Save money by sharing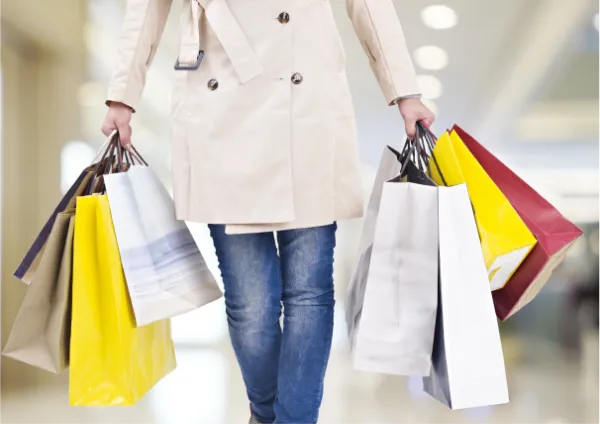 No need to carry heavy luggage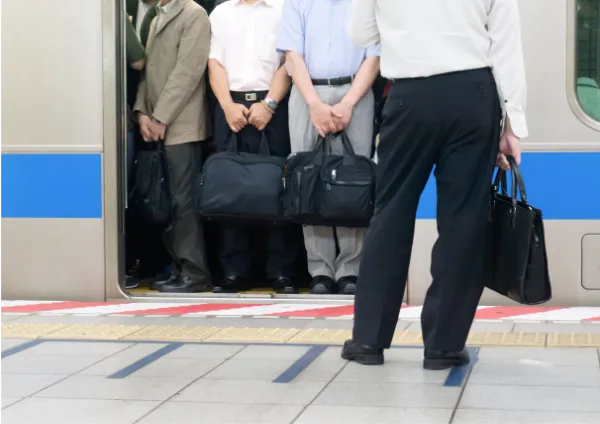 Get to your destination without getting on a crowded train
We are promoting initiatives with partners who have various needs
Real estate developer

As they move forward with urban development, they want to create new means of transportation and create a society where people can move more easily.
For corporations who want comfortable transportation for their employees and students.

Want to use it for comfortable transportation for my company's employees, staff, and students.
Local governments

Want to solve the last mile transportation problem and create various transportation methods.
Effects and Results
Reduce employee travel costs by 20%
Implemented PoC and continued consideration to create new business model
Over 500,000 people have used our airport transfer service. Satisfaction rate after riding is over 4.4/5
Services
For individuals

A shuttle service that allows you to travel door-to-door between your home/hotel and the airport at a great value by sharing. We use our unique AI to optimize routes and match people traveling in the same direction to achieve economical travel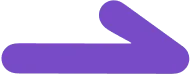 Go to service site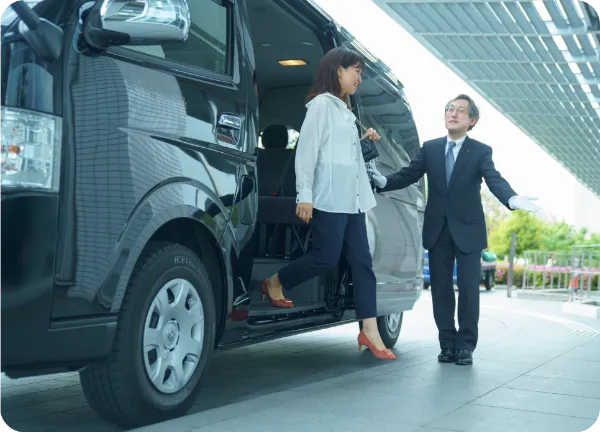 A fixed-price private hire car/taxi that connects your home/hotel with airports nationwide. It can accommodate up to 9 people and is offered at a great price.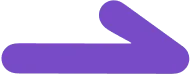 Go to service site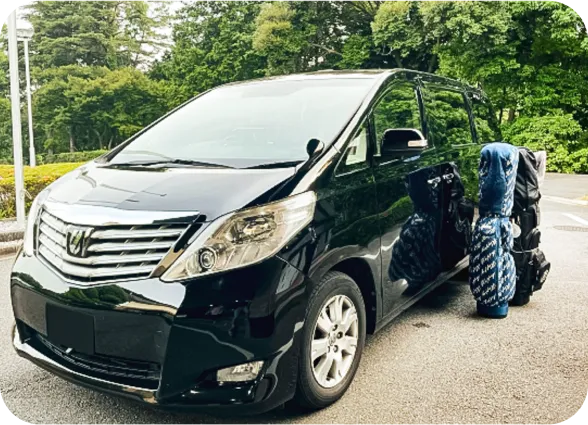 Shuttle service that connects the golf course and your home/accommodation door-to-door. Maximum of 4 people, spacious interior, early morning service, night golf available.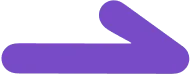 Go to service site
For corporations and local governments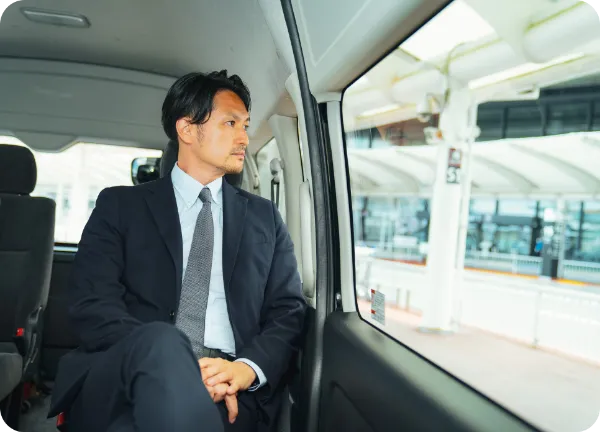 Door-to-door transportation service for commuters. This will significantly reduce travel costs for employees, especially airport staff who need to commute early in the morning or late at night.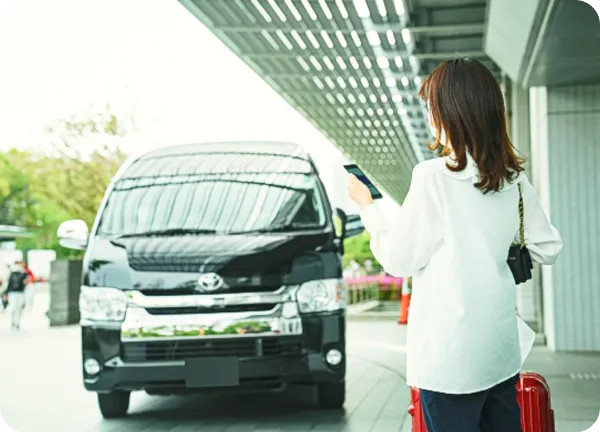 A multipurpose shared transportation service that provides transportation within the area at reasonable rates. It can be used for a variety of purposes, such as commuting to work, picking up and dropping off children, transporting family members on weekends, going to the hospital, and rainy days.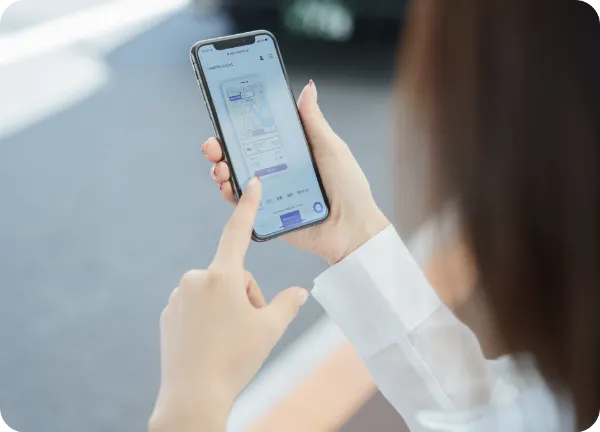 The all-in-one package of LINE and the dispatch system enables efficient DX for operating companies.
Main features/services
Providing an all-in-one service centered on advance reservations and matching using optimization algorithms using AI
User

・Reservation system (in advance, on the day)
・Online payment (credit card)
・Friend introduction function
・Coupon function
・Mile linkage (for NearMe Airport) function
・Receipt issuing function
・Customer support
・API cooperation
・Multilingual
Operating Company

・Reservation management system
・Vehicle matching function
・DX of transportation business
・Email and push notification functions for customers
・Customer support agency
・Vehicle allocation planning function

Driver

・Schedule confirmation function
・Operation support function
・Message/phone function
・Location information sharing function
Partner companies/municipalities

・Proof experiment planning package
・Selection and contract of operating company
・Collection and analysis of movement data
・Joint planning and implementation of business models
・Customize your own brand
Flow of implementation