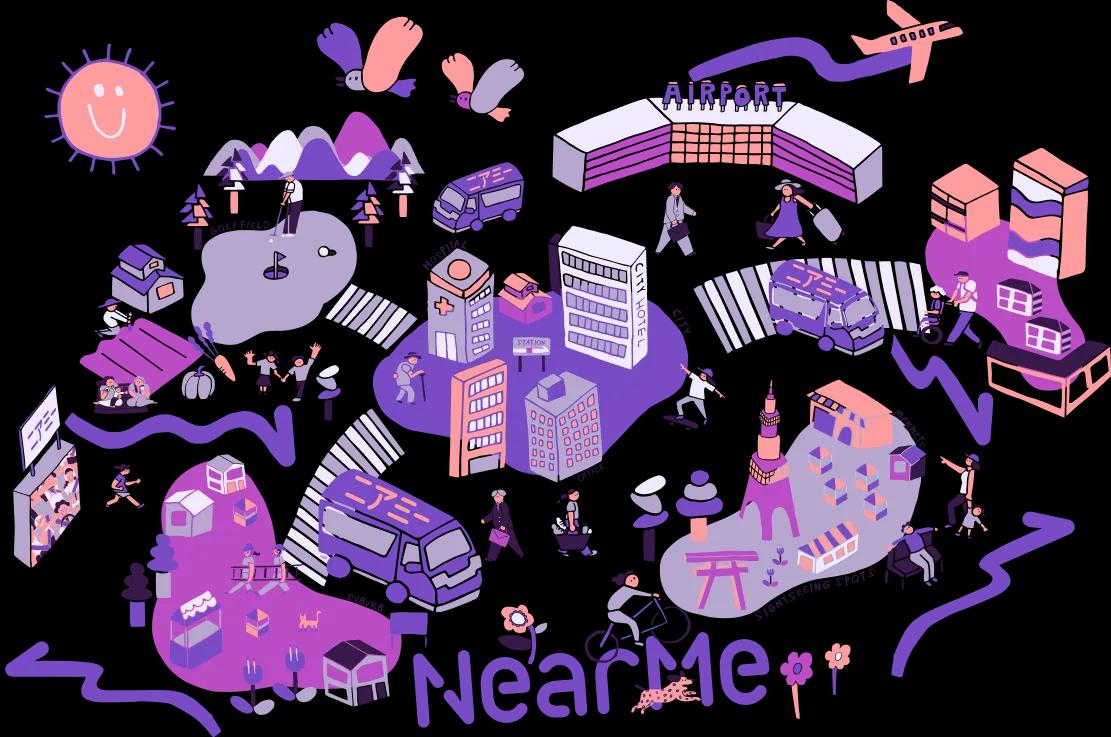 As a "social design company," we will continue to face social issues honestly.
Not only do we want to make people's lives more free, but we also want them to realize the value in their everyday lives. So that everyone can fulfill their dreams of "wanting to go, live, and continue living" at any time.

From the individual "near me" to the world.
We aims to create connections between regions and individuals, and expand sustainable regions.


Using technology that organically matches people, things, and events, we will revitalize and create regional value and implement sustainability in the mobility that connects them to society.

To transform the waste of idle assets and latent resources into discoveries of the unknown and future resources, and to connect them to new possibilities for people and the region.

NearMe's mission is to increase the freedom and joy of living as oneself in the lives of each person and in each community.


Respect diversity, be open-minded, and always take care of your health and smiles, as well as those of your colleagues.

Let's face challenges seriously and act as professionals who are particular about speed and results.

Get to know the people and the local community, and continue to act with compassion and honesty toward our customers, colleagues, and partners.

Let's think and act with an eye toward continuity and future growth, not just discovering, solving, and improving problems.

Even if you encounter uncertainties or difficult situations, don't be afraid of change or challenge and break through.

Among various social issues, we first aim to eliminate the `MOTTAINAI' in transportation by providing shuttle service that uses our unique AI to provide smooth and profitable transportation experience through sharing.

By developing this service into a service related to people's daily lives, we aim to become the "fourth public transportation" after trains, buses, and taxis.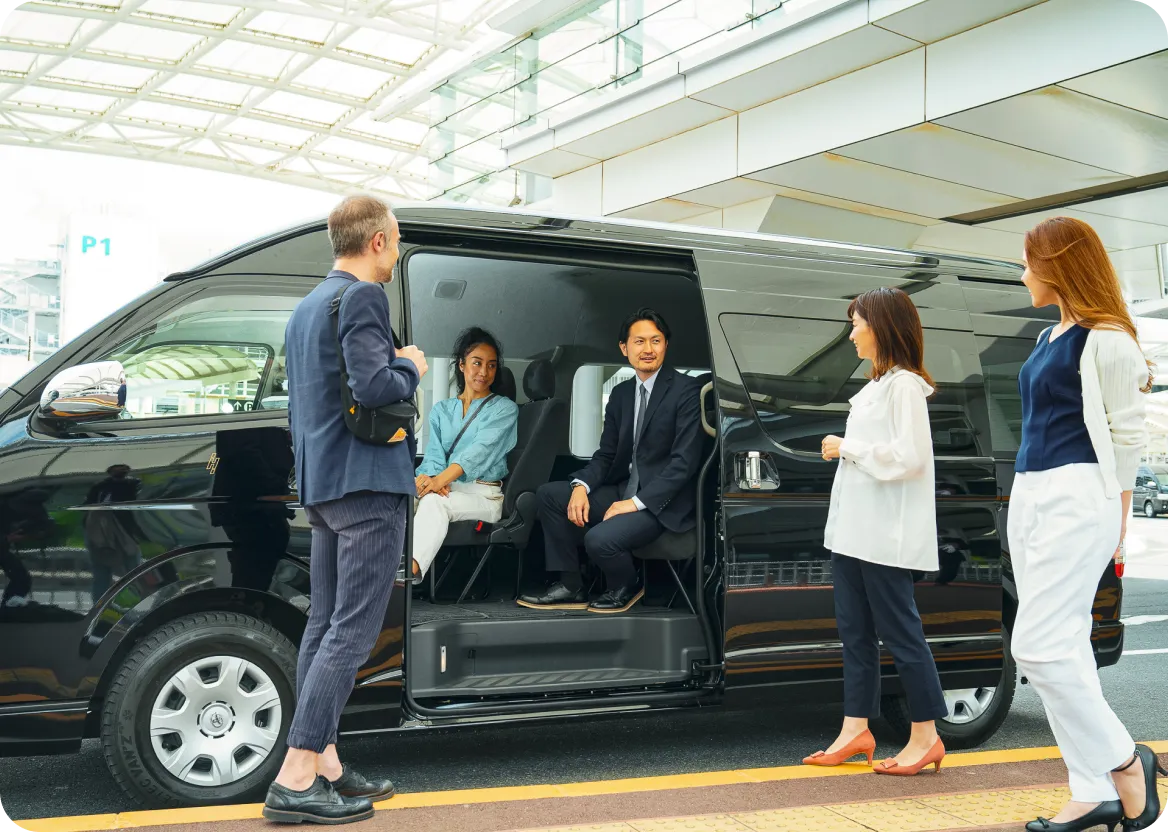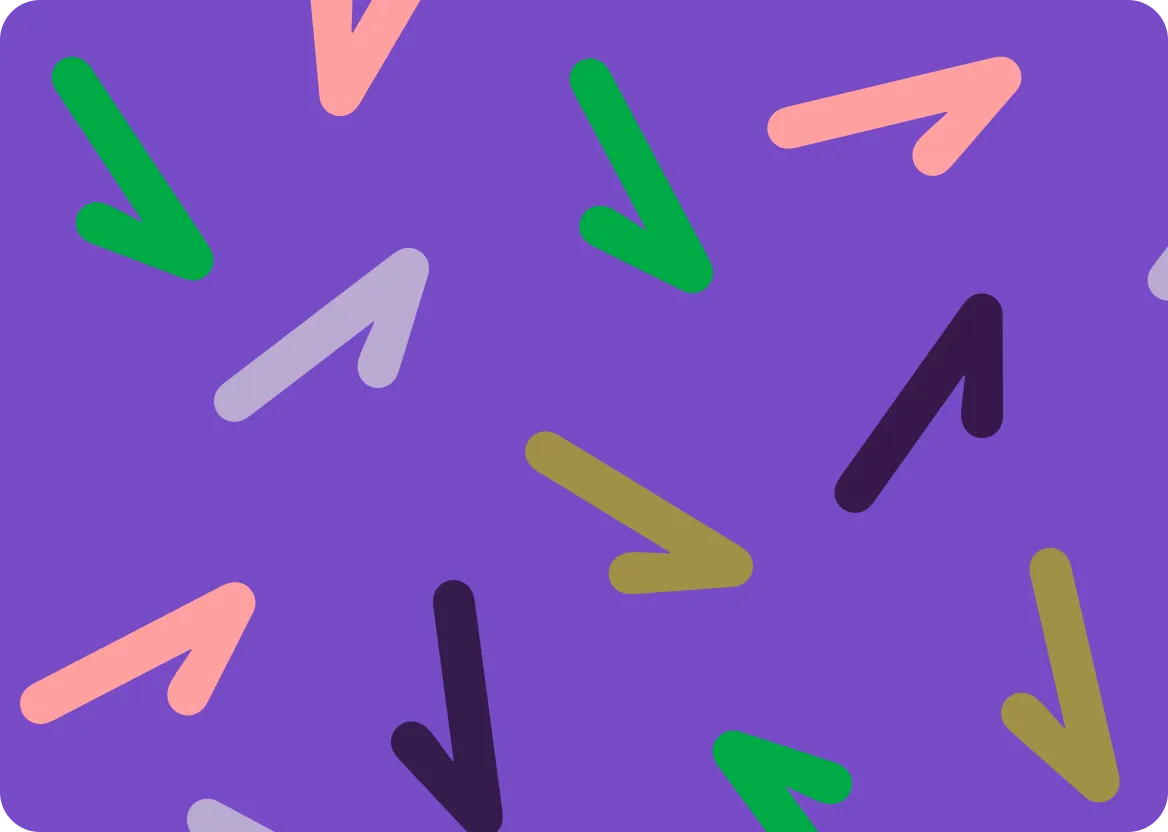 The city created by NearMe is a free city free from restrictions on movement.

When arrows representing arbitrary movement, arrows representing geotags, and letter arrows are combined, they appear to be running parallel to each other, and a sense of dialogue can be felt.

In addition, all letters are in a stencil typeface with no completely closed parts, expressing our stance on moving back and forth between the physical and the digital.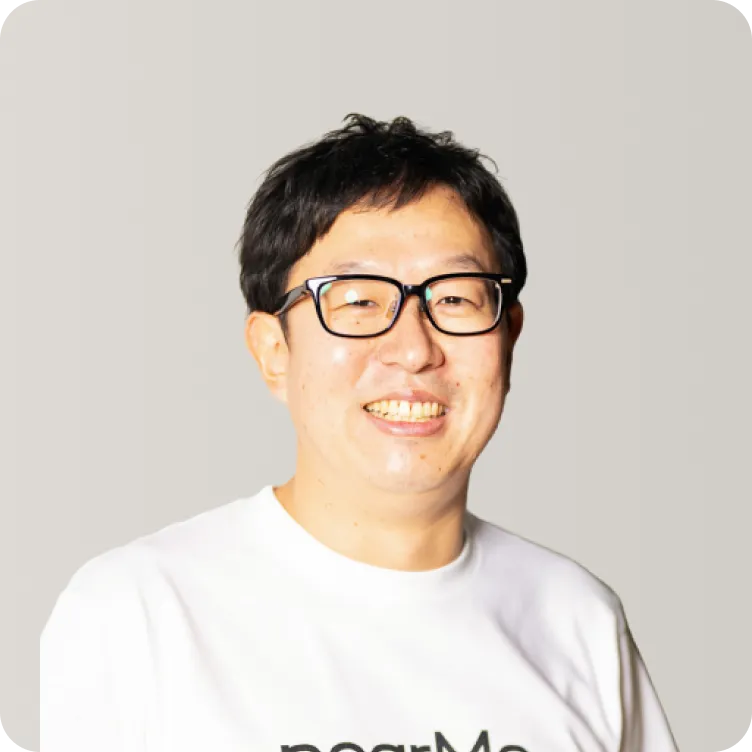 Koichiro Takahara
CEO
Ex. Rakuten, SAP, University of Chicago Graduate School of Business​
Former high school baseball player. Hobbies: Golf, traveling, and reading.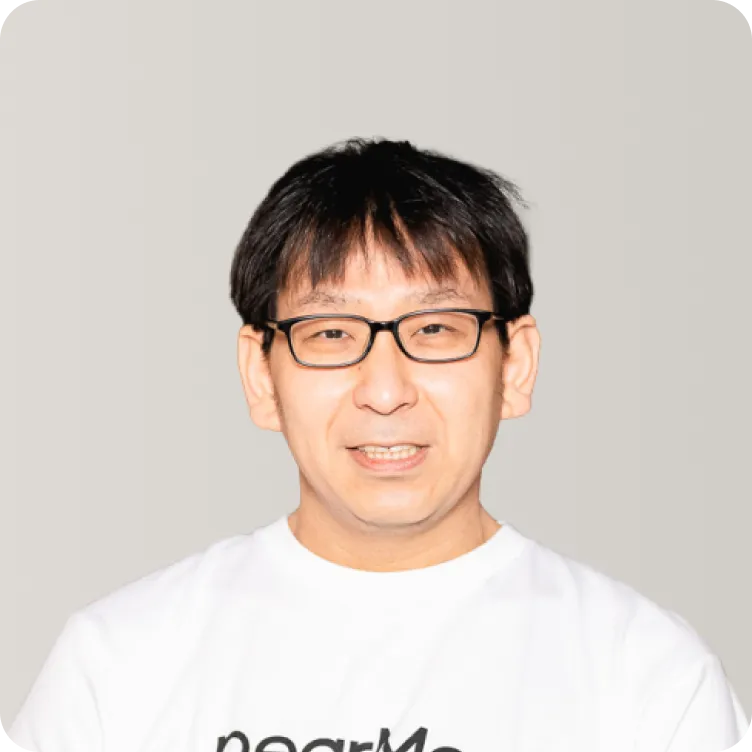 Kenji Hosoda
CTO
Ex. Scubism Technology, Doctor of Engineering, The University of Tokyo
Hobbies: Golf, badminton, and programming.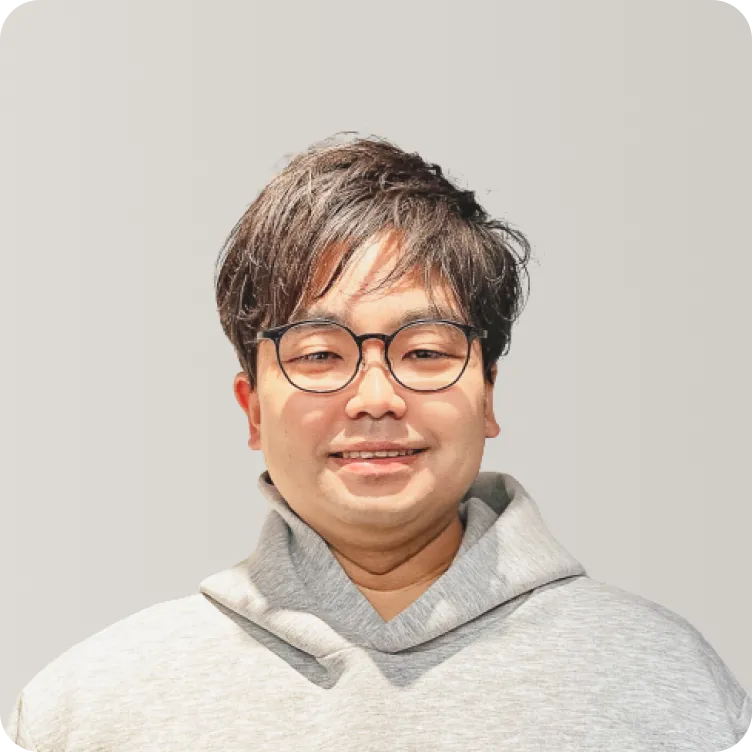 Naoyuki Matsukura
CFO
Ex. Nomura Securities, Ajinomoto,
Graduated from Hitotsubashi University Graduate School of International and Public Policy
Hobbies: Traveling, finding delicious restaurants, and saunas.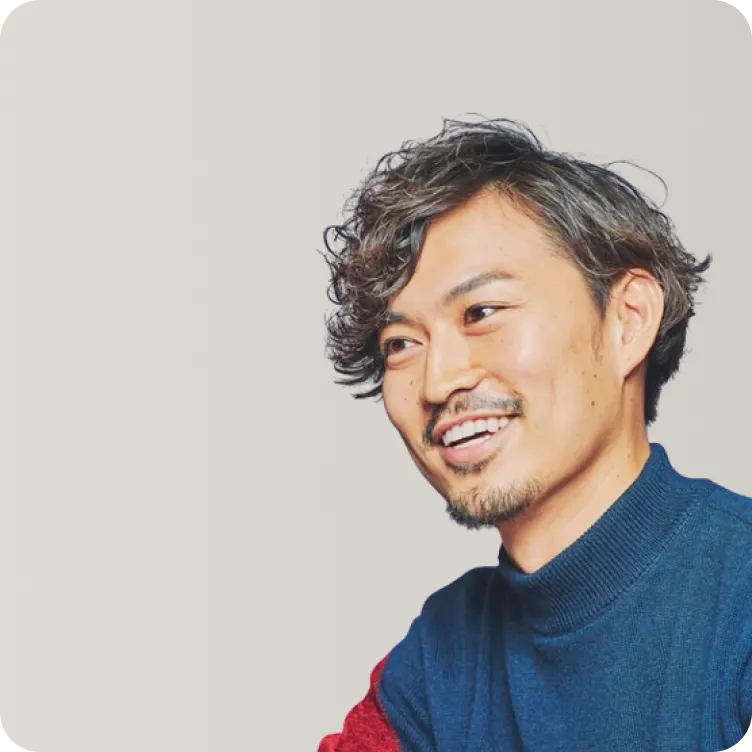 Taiki Inoue
CMO
Ex. Hakuhodo
Hobbies: Traveling / Sauna / Gym / Soccer/Futsal / Agriculture / Watching movies / Camera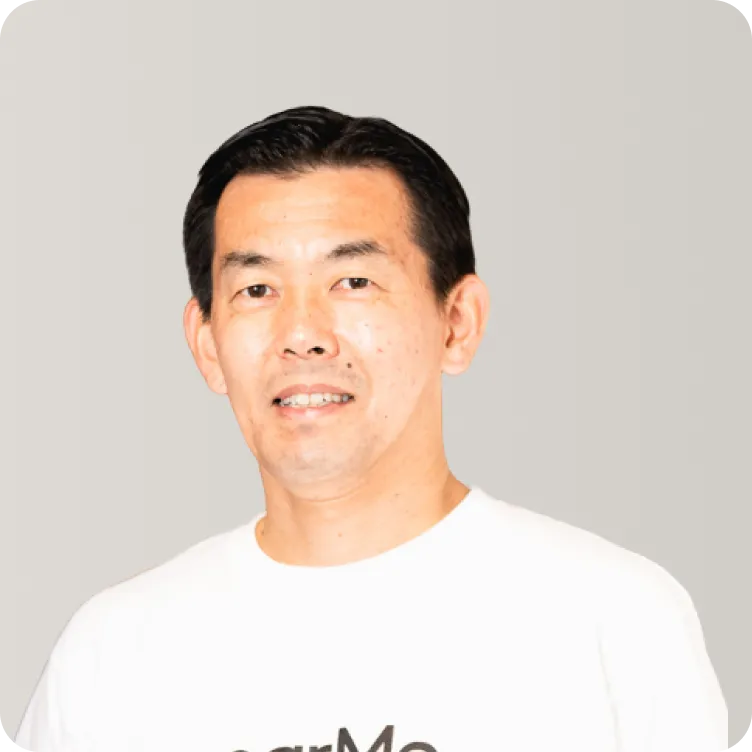 Takahito Aiki
Outside director
Beisia Co., Ltd. Representative Director and President
EX. Rakuten, Pioneer, Kamakura Shinsho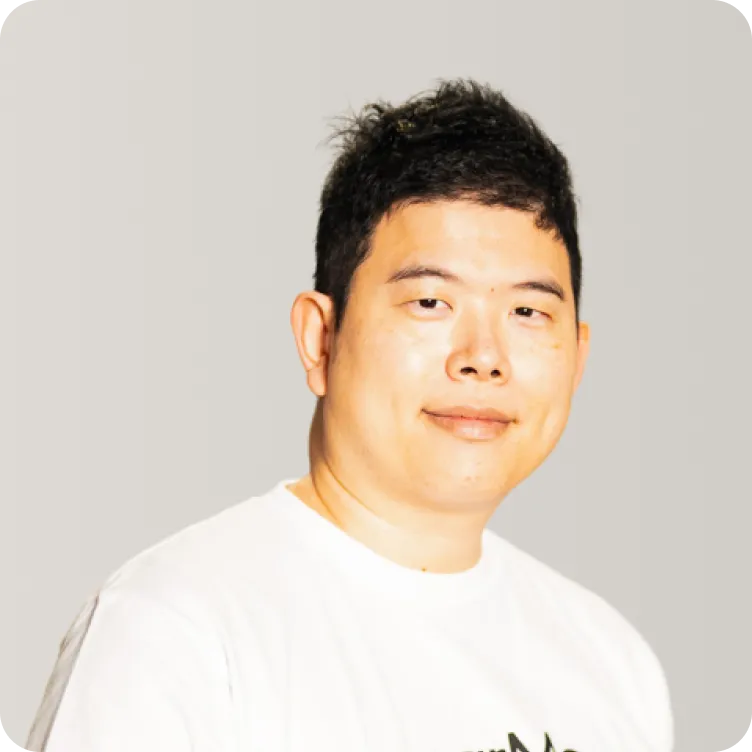 Tomohiro Okawa
Auditor
Partner, Nagashima Ohno & Tsunematsu Law Office


THE E.A.S.T Nihonbashi Tomizawacho 9-4 Nihonbashi Tomizawacho, Chuo-ku, Tokyo 103-0006
Internet service for real-time location information
Main collaboration partners
Japan Airlines Co., Ltd.
ANA Holdings Co., Ltd.
Tokyu Land Corporation
Mitsubishi Estate Co., Ltd.
Tokyo Tatemono Co., Ltd.
Mitsui Fudosan Co., Ltd.
Keikyu Electric Railway Co., Ltd.
JR East
Aioi Nissei Dowa Insurance Co., Ltd.
JA Mitsui Lease Co., Ltd.
Toyota Kyushu Co., Ltd.
Ota Ward, Tokyo, Niigata City, Nagaoka City, Nanjo City, Myoko City, etc.