For operating companies
Tokyo, Kanagawa, Chiba, Nagoya, Osaka, Fukuoka, Okinawa areas
Stable revenue with the operation for SmartShuttle
Securing new revenue sources and promoting digitalization of ride dispatch operations.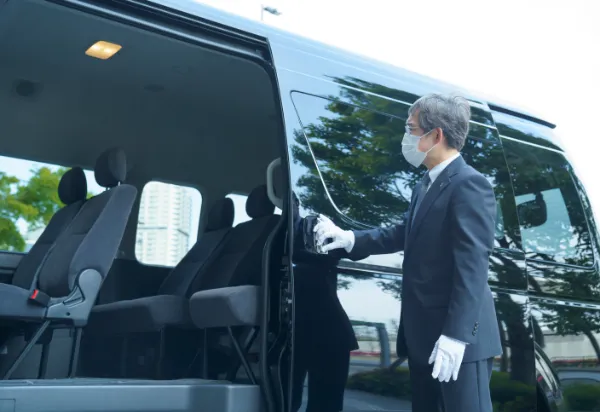 Secure stable income by operating SmartShuttles with advance reservations.
SmartShuttle is a door-to-door shuttle service that allows multiple users to share the ride.

Total number of services**
165,971 times

*Results from July 2019 to September 2023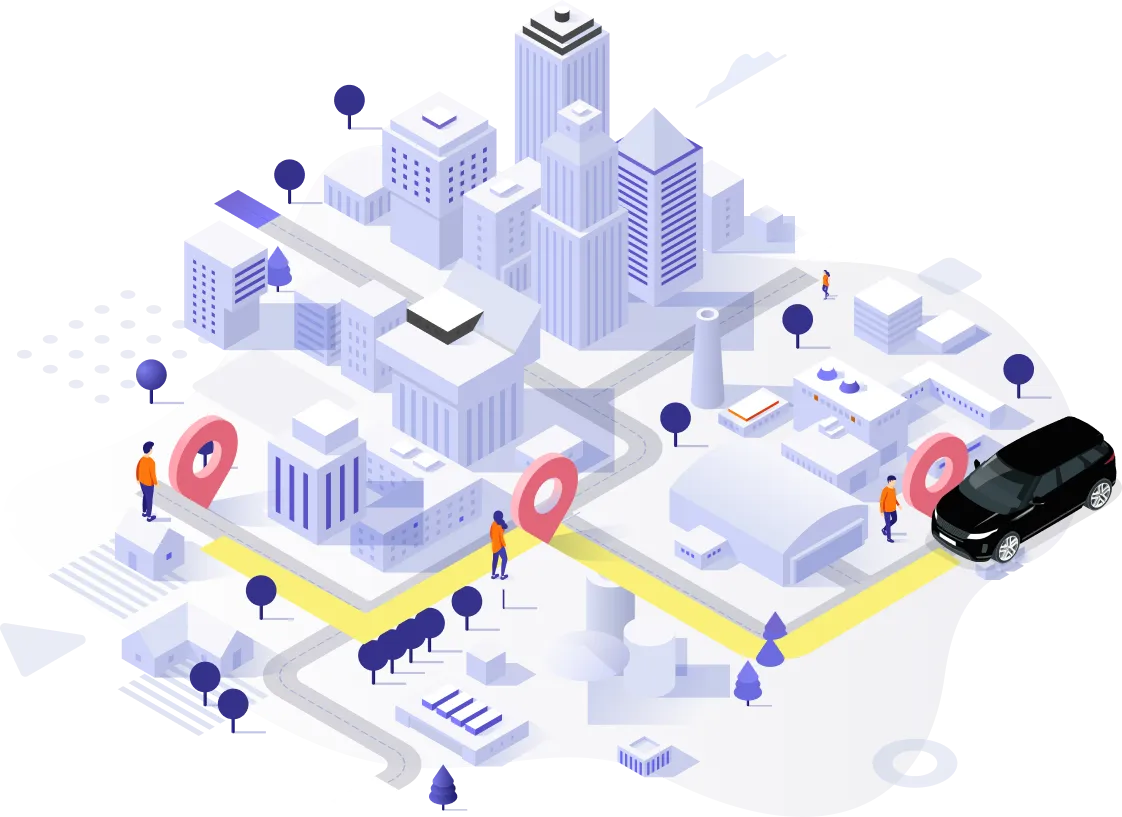 Who are the passengers?
Due to its affordability and convenience, it is being used by a new group of customers who previously used trains and buses. A new layer of demand is being created.

Users converting from train/bus
75% or more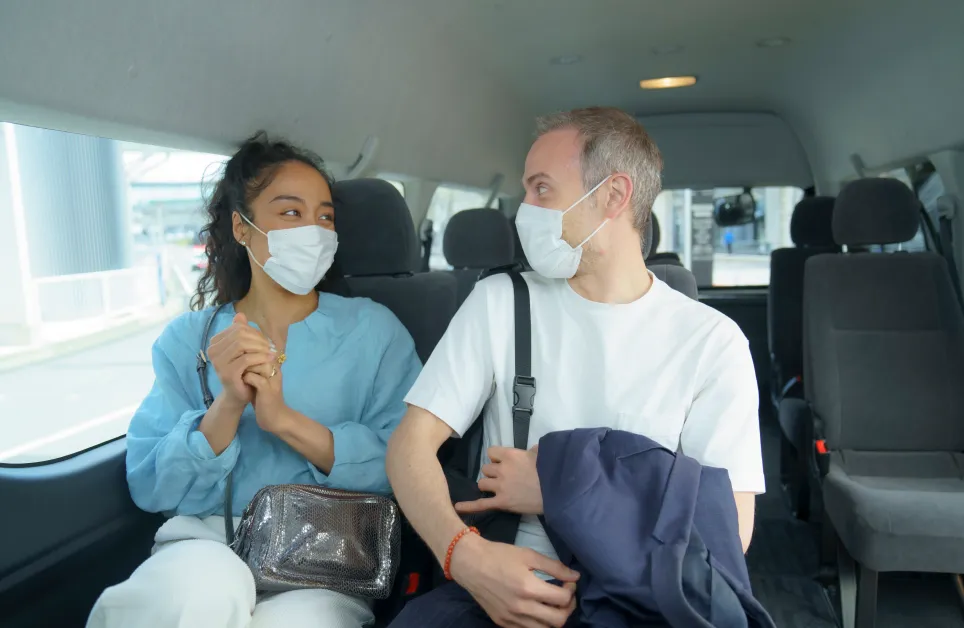 Advantages of implementation
1. Securing stable profits
NearMe is in charge of attracting customers, so there is no need for sales. Advance reservations and real-time reception are also possible, so we can accommodate a wide range of cases. You can secure stable income.

2. Reducing the load on traffic management operationsUse a dedicated management screen. AI creates the dispatch group and the day's operation route.

3. Cost improvement by going paperless
Promoting paperless operations by moving ride dispatch operations online and introducing apps for drivers. Achieve cost savings.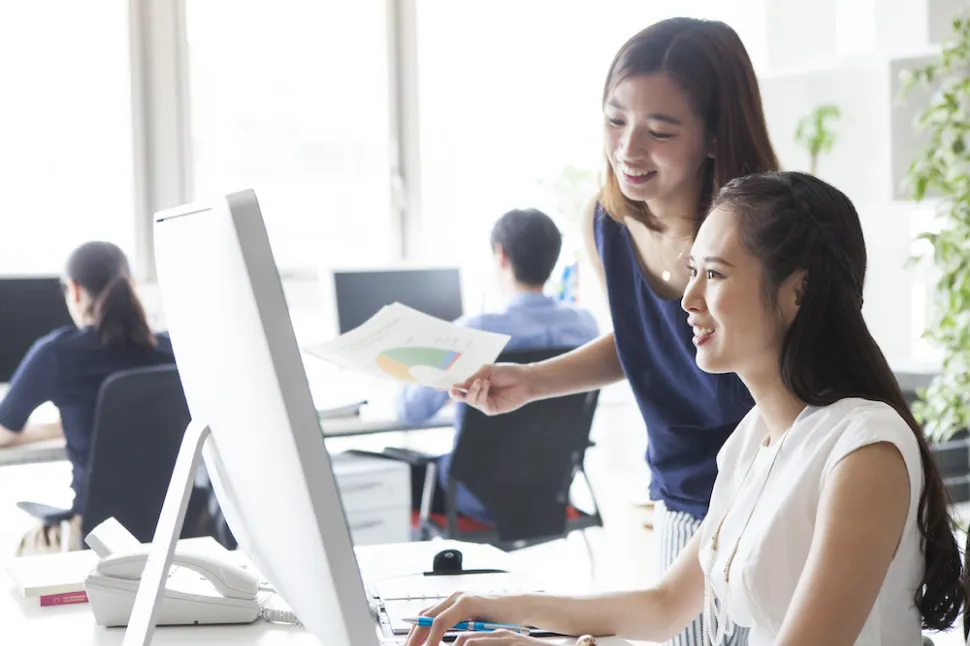 Voice of the operating company
Sales compared to last year
About 3 times

Sales of airport transportation have improved. Cancellation fees and baggage charges can be collected in advance by paying in advance.
Cost reduction
Over 5 million yen in 5 months

No need for part-time workers or counter staff dedicated to taking orders. Paperless, reducing printing costs.
Reducing the burden of dispatch work
Almost no burden

For correcting employee working hours. Significant reduction in manual credit card number management and dispatch team time.
Operation Work image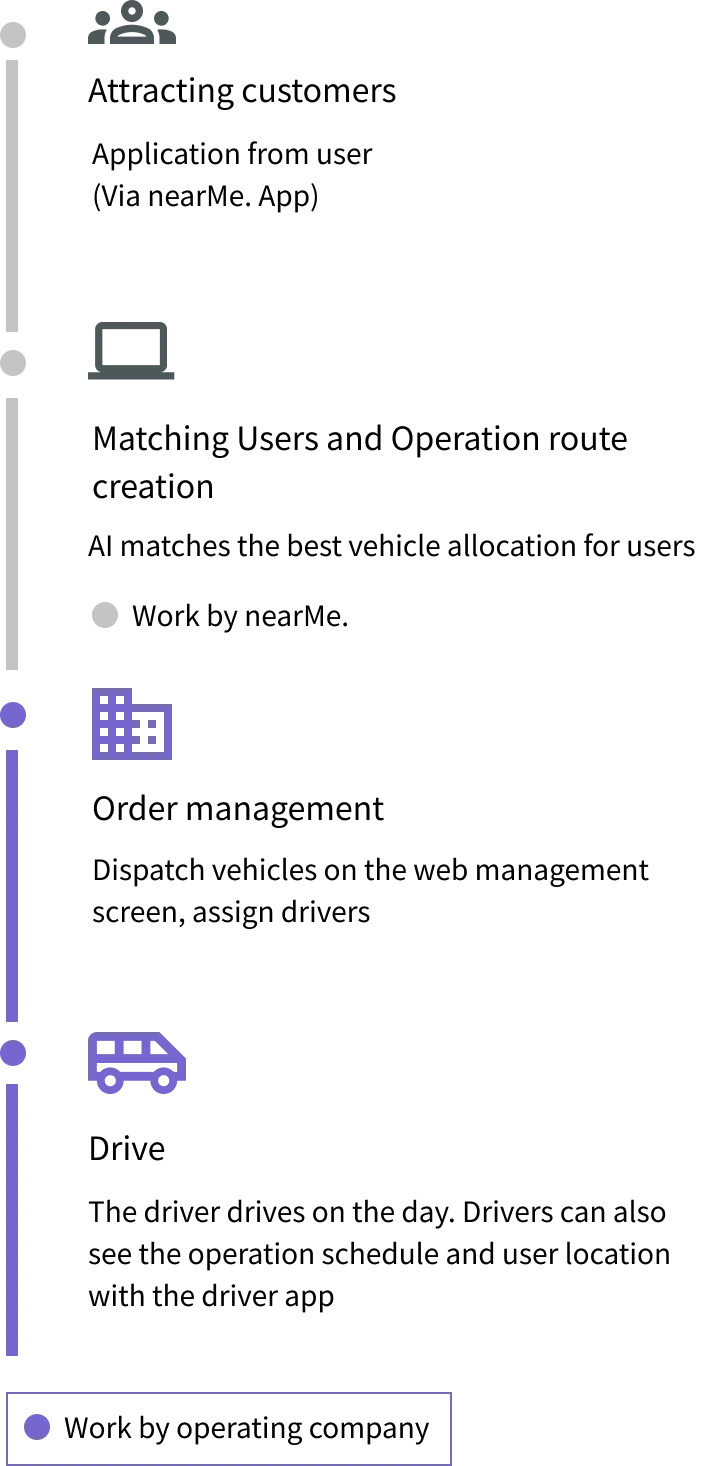 Services
For individuals

A shuttle service that allows you to travel door-to-door between your home/hotel and the airport at a great value by sharing. We use our unique AI to optimize routes and match people traveling in the same direction to achieve economical travel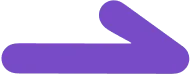 Go to service site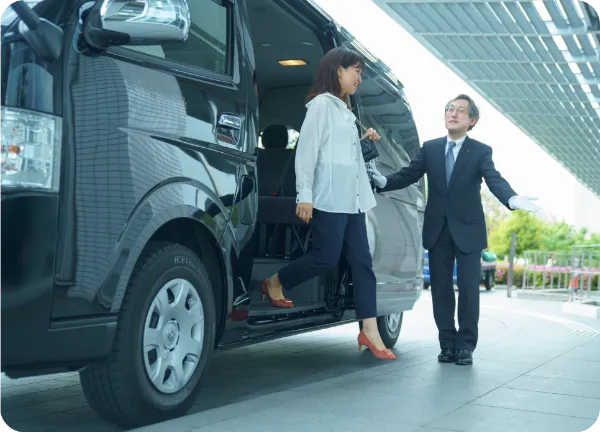 A fixed-price private hire car/taxi that connects your home/hotel with airports nationwide. It can accommodate up to 9 people and is offered at a great price.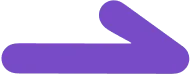 Go to service site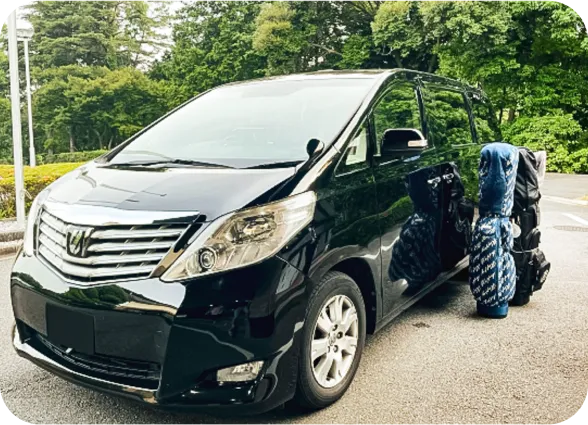 Shuttle service that connects the golf course and your home/accommodation door-to-door. Maximum of 4 people, spacious interior, early morning service, night golf available.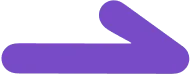 Go to service site
For corporations and local governments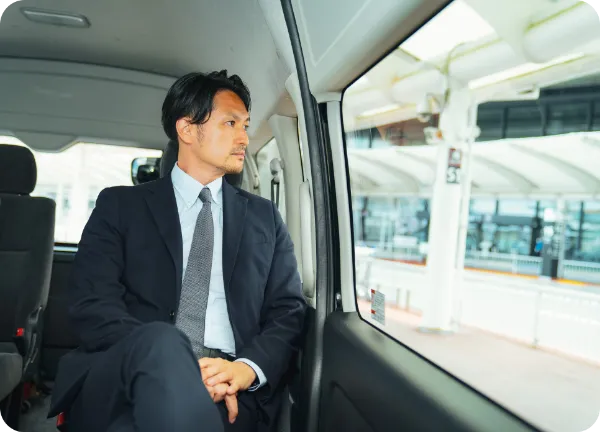 Door-to-door transportation service for commuters. This will significantly reduce travel costs for employees, especially airport staff who need to commute early in the morning or late at night.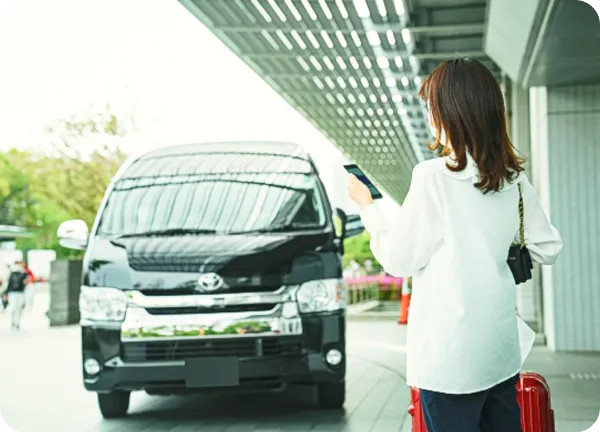 A multipurpose shared transportation service that provides transportation within the area at reasonable rates. It can be used for a variety of purposes, such as commuting to work, picking up and dropping off children, transporting family members on weekends, going to the hospital, and rainy days.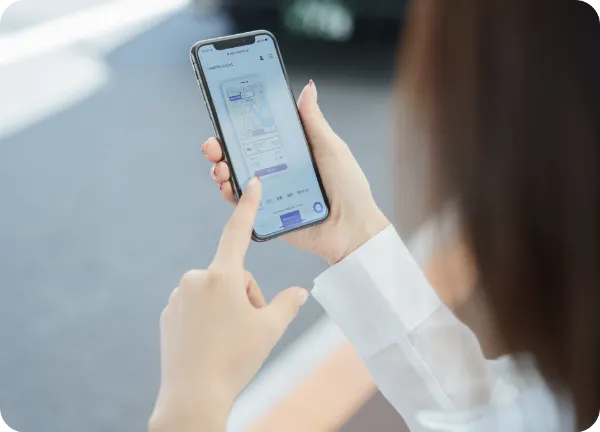 The all-in-one package of LINE and the dispatch system enables efficient DX for operating companies.
Fee
Installation cost/system usage fee
free
Customer support cost
free
Operating contract conditions
Inquiry
Flow of implementation